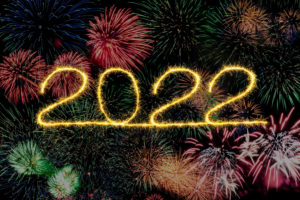 Wishing All our PESI Friends a Happy Science-Education-Filled New Year!
We look forward to the Spring 2022 term as another great opportunity to contribute to the successful implementation of science education in Tucson schools!      https://pesitucson.org/
PLEASE SEND ARTICLES & PHOTOS
FOR THE JANUARY NEWSLETTER!
DEADLINE: JANUARY 17
We will distribute the next PESI Newsletter by the end of January.
Please let us know how you or your school are highlighting STEM projects and activities.

Use this LINK for sending articles: 
OR email to pesitucson@gmail.com
We welcome articles and photos on the following topics:
Supporting Teachers (PESI working with Teachers)
District Support (PESI working with districts)
Professional Development Opportunities (PESI and other organizations)
Resources for Teachers (Materials for teachers)
Science At Home (Citizen Science Projects and other DIY Science Experiences)
STEM Highlights (Projects by a Teacher, School or District)
Get Involved (Volunteer Opportunities)
 
JOIN US AT OUR NEXT MEETING 
Monday, January 31st, 2022
4:30 – 6:30 pm 
El Molinito 5380 E. 22nd St., Tucson, AZ
 
RSVP to PESI to ensure we have meeting space for all.
If you cannot attend in person, please join virtually by Zoom.

Vist the PESI website for updates.